We're There for your Sun Lakes Sprinkler Repairs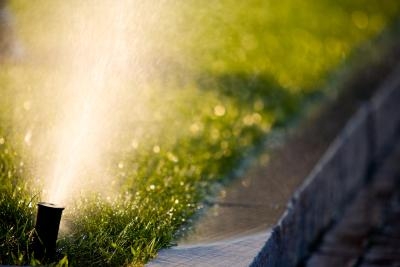 Our technicians don't stop at the border. Your Chandler sprinkler repair experts make it to Sun Lakes, too, and our mission is still to provide you with the best possible service available. Our technicians work with our customers in mind and only provide the services that are best fit for their sprinkler needs.

When you call us for sprinkler repairs in Chandler there is no need to purchase a ton of equipment and services that you do not need, because we provide our customers with money-saving options that give them the biggest bang for their buck. We understand that it can be frustrating when your sprinkler is watering your sidewalk more than your lawn and your lawn is getting those ugly brown patches because the water is not getting where it needs to be. You no longer have to have this stress on your shoulders because we're here to show you exactly what needs to be repaired in order to get your lawn in the best shape possible, and our friendly team is here to do all of the hands-on work for you. Our dependable team specializes in finding the problems within your sprinkler system or adding new devices that will make your sprinkler system work with optimal performance.
---
Commercial and Residential - We Do it All!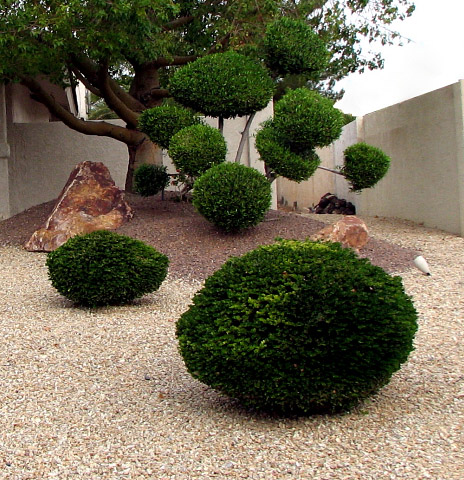 Our team of Sun Lakes sprinkler repair technicians are always capable of handling any type of sprinkler repair job. We work on both commercial and residential systems and always provide the best possible service to our customers. We know that a happy customer makes for a happy business, so we work hard to earn your satisfaction, no matter what it takes. Our dependable team will offer same day service, and if a problem should arise after we repair your system, simply give us a call and we will be right there to meet your needs and address the issue.
---
Our Sun Lakes Sprinkler Repair Team can Cover Your Entire System

We're proud to cover every part of your sprinkler system, from the heads to the controllers, and on to the water connection and backflow prevention device, so there is not a job we are not capable of completing for you. We also install new systems and will replace the broken components of your old sprinkler system, so you can go even longer without having to overhaul your older system. Whatever your sprinkler needs may be, our Sun Lakes AZ sprinkler repair system experts are the guys for the job. When we arrive on a job, we carry all the products and tools necessary to repair any type of problem there may be, so there's no waiting for a part to arrive or one of our experts to come back on another day to fix your sprinkler issue. We are always prepared, always there and strive to be the most dependable sprinkler repair company available. Call us today and experience the difference.